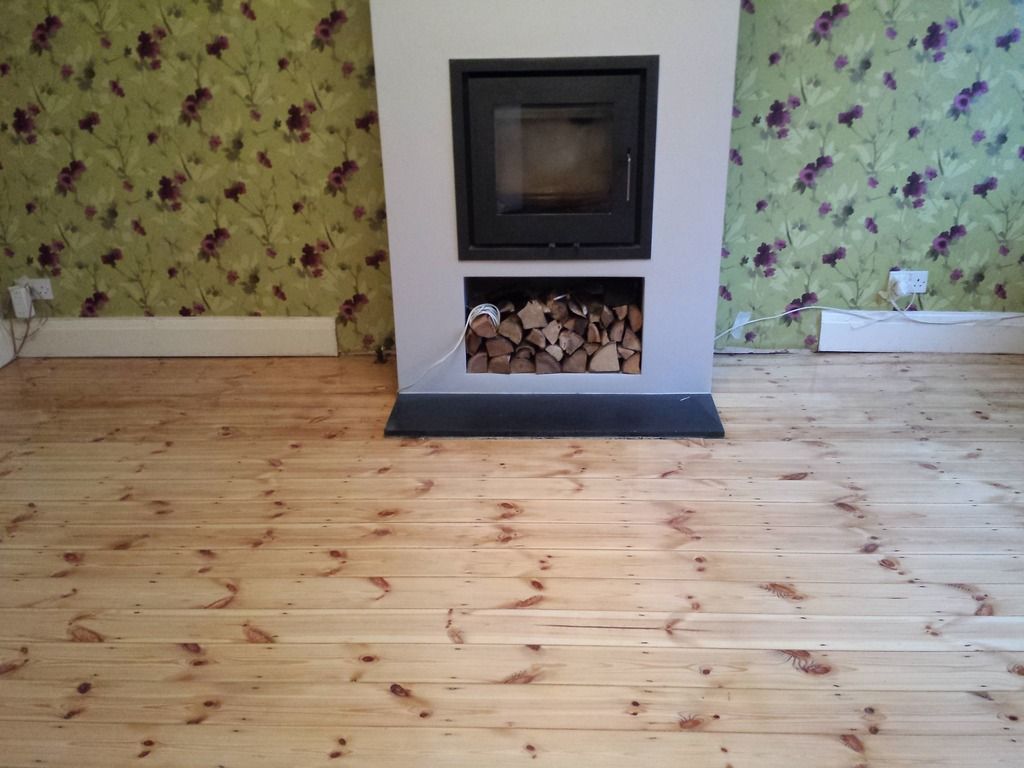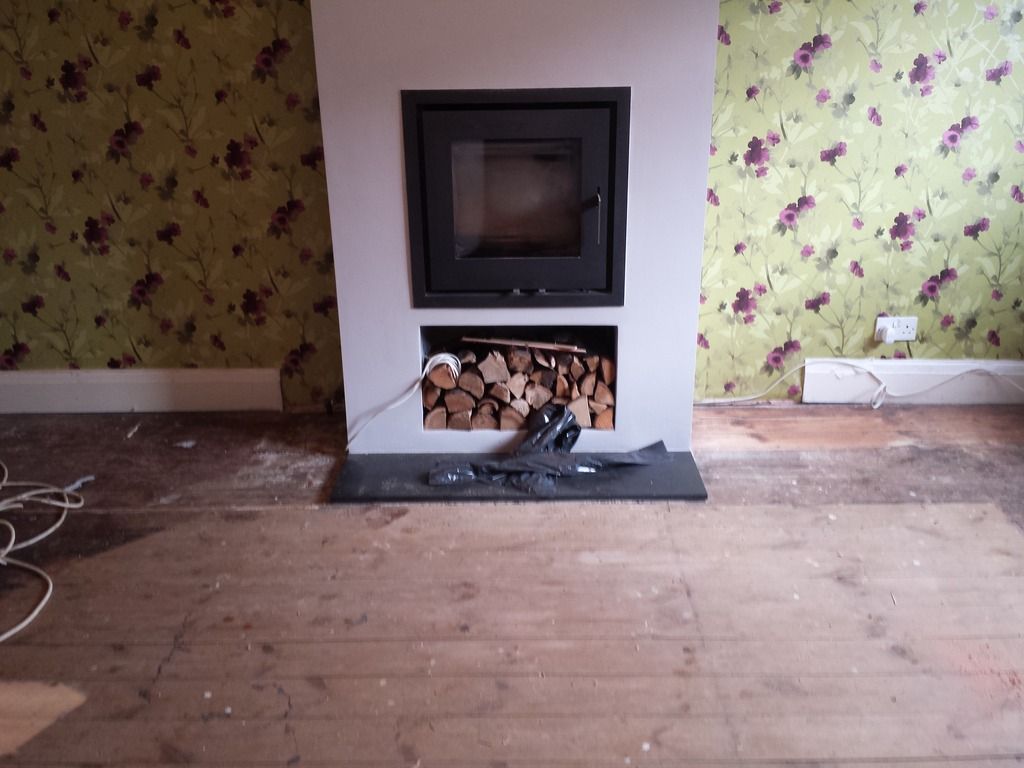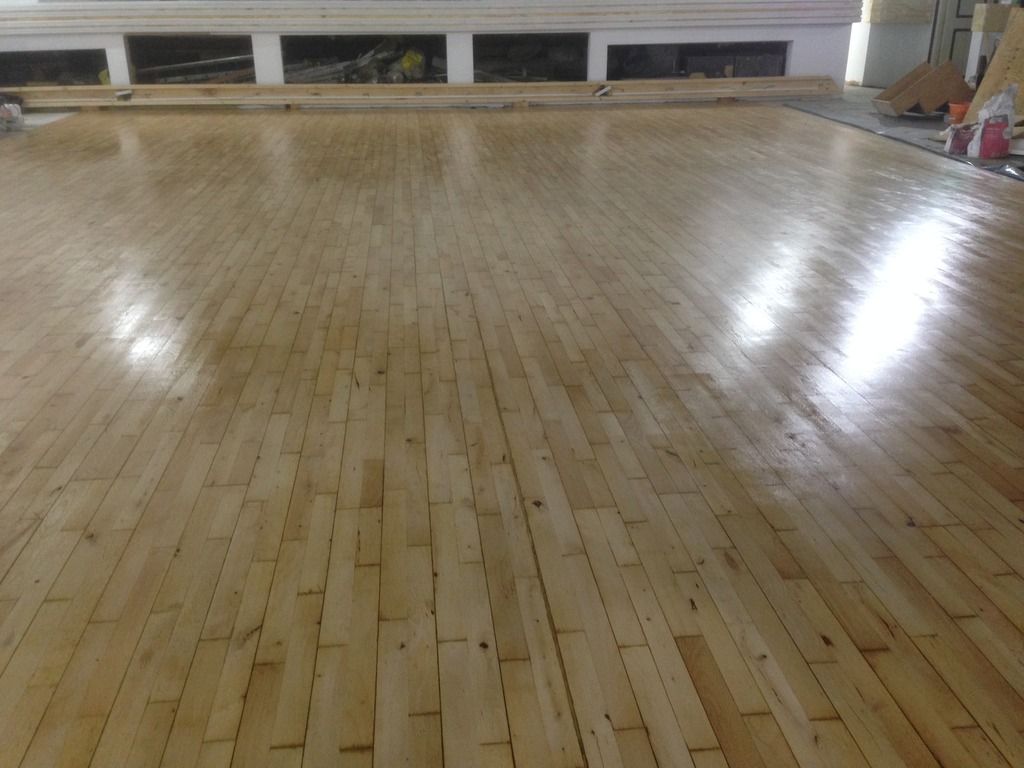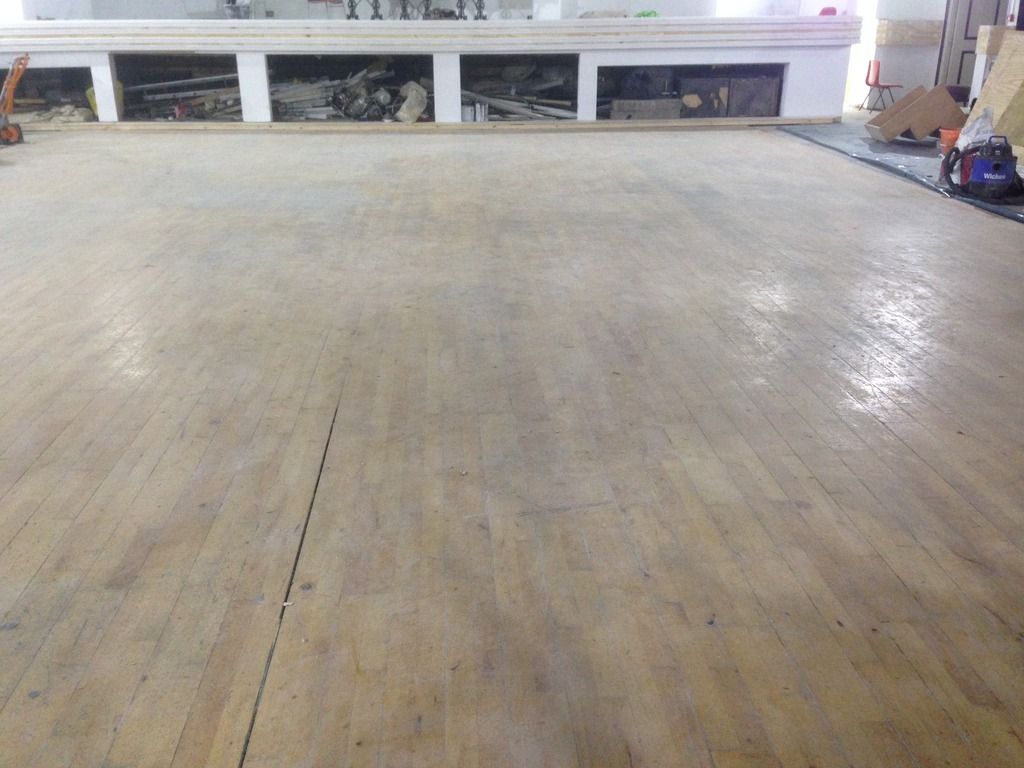 gallery
Are you having a tough time coming up with ideas? Would it help to know what other Ealing W5 customers are having done to the old wooden flooring?
Our Gallery should give you a bit of inspiration. Being able to see clearly how the renovation of a wooden floor can completely transform a room should set your mind racing. The gallery takes you through the types of jobs we undertake, from simple sanding and finishing to full restoration work.
Check out the customer testimonials too, to see what other think of their dealings with the W13 Ealing floor sanding company.